Estimated reading time: 6 minutes
If you do an online search for "average roof replacement time," you'll get a variety of answers. With optimal conditions, a small home, and great weather, roofs can be restored or replaced in as little as a few days.
In many cases, however, you'll be dealing with less-than-optimal conditions. When a storm strikes, you may have to wait for the weather to clear up to repair damages. Contractors need a safe environment to assess the damage and make repairs. You may need to make emergency repairs immediately and schedule a replacement job for later.
If storm damage is widespread, contractors may be tied up doing a round of emergency repairs before they are available to take on a full replacement. If your roof suffers from storm damage, the best advice is to contact a roofer as soon as possible so you can be at the top of the list.
Getting an Accurate Estimate of Roof Replacement Time
Roof repair and restoration do not have to take months. At Triton Roofing & Restoration, we complete most projects within 14 days of receiving approval from a customer or insurance claim.
Here are some of the factors that will impact the actual time it takes to replace your roof.
Weather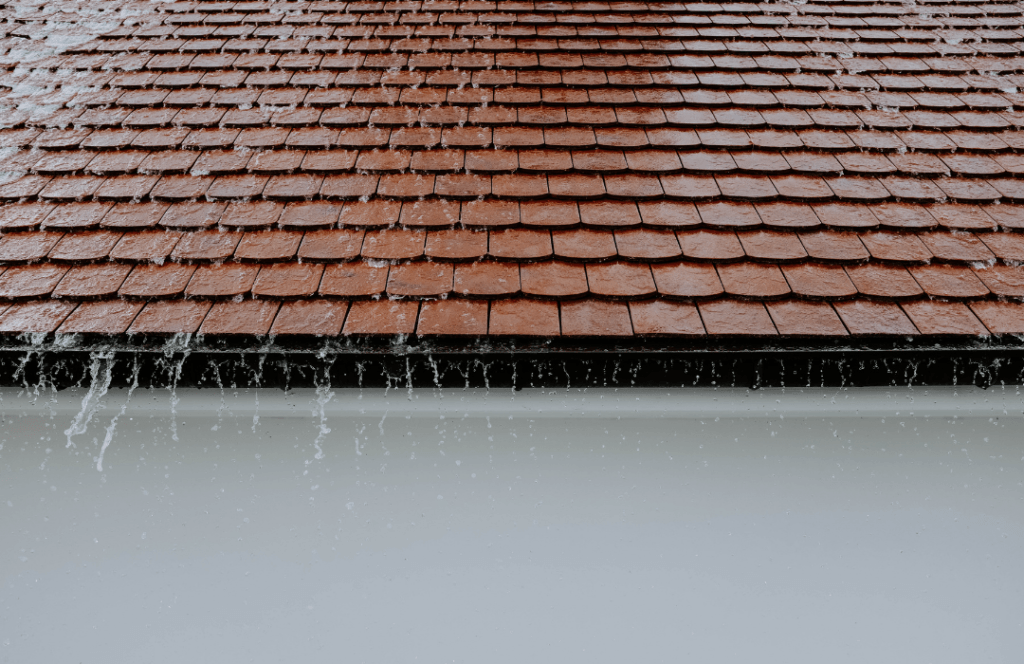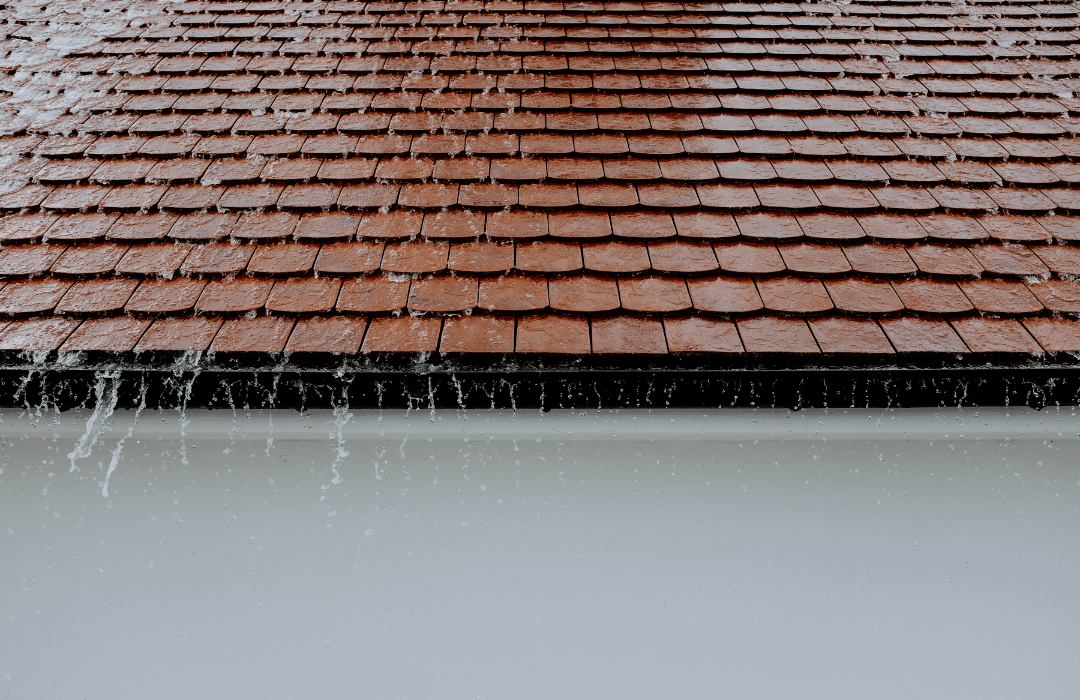 Besides storms, weather conditions also play a role in timing. If it's raining, snowing, or freezing, it's not a good time to do a roof replacement. Shingles need thermal sealing to set. When it's cold, it can take longer to do so — especially if the temperature falls below 40 degrees. Cold shingles also crack or break more easily during installation. Adhesives may not work as well when it's cold.
Moisture is your enemy here. If it rains on the day your roofing job is scheduled, you may have to postpone the job until your roof is dry. If it starts raining during a roof replacement, the crew may have to deploy a tarp to protect your roof and wait until it's dry to start up again.
It can also be too hot to install your roof. Adhesives can dry out quickly. Shingles can soften and lose their shapes. When temperatures get up over 90 degrees on a sunny day, it may not be safe for roof crews to be working on your roof.
High humidity can impact the job, too. High humidity can make it difficult for shingles to adhere properly to the roof. If shingles aren't installed properly, they may not stick to the roof when there are strong winds.
Spring and fall are the best times to get your roof replaced in most parts of the country when temperatures are mild. In Texas, where mild temperatures can occur during parts of the winter season, it can be a great time to replace your roof efficiently but fewer daylight hours may also limit the number of times roofers can be on the job.
Structural Damage
If the roof replacement only needs to remove and replace shingles, the job can go fairly quickly. If there is structural damage to the roof deck or areas of the building beneath the shingles, additional repairs may be necessary which can add time.
Roofing Materials
There are different types of shingles. The type of materials you choose for your roof will also dictate the length of a roofing job.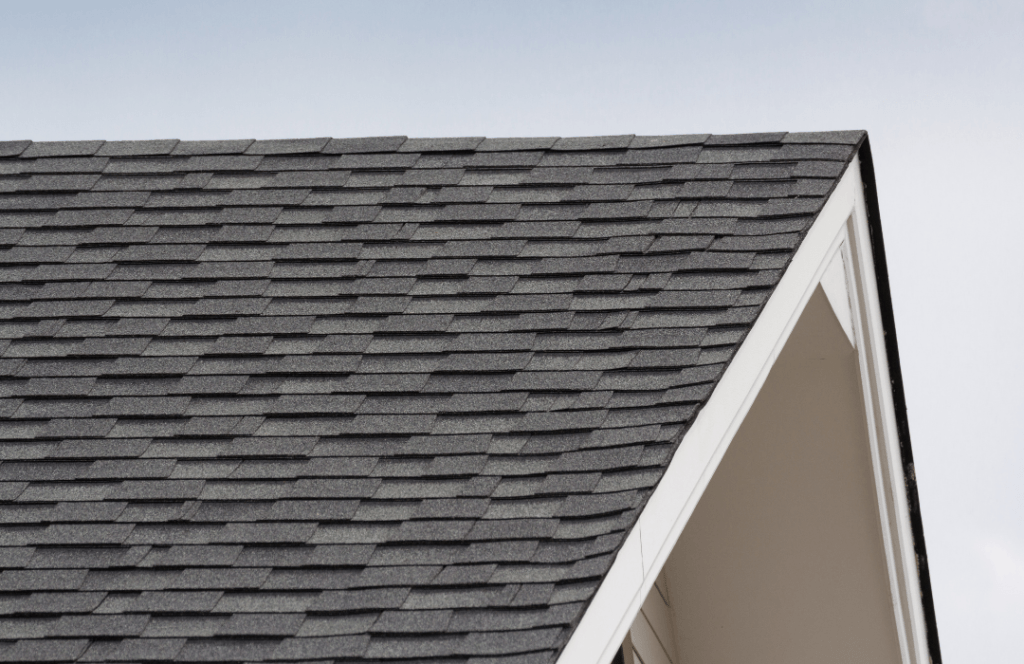 Asphalt shingles are the fastest and easiest to apply and can typically take one to three days for an average-sized home.
Wooden shingles can double or triple the amount of time it takes up to eight days
Slate or concrete tiles can add a week or more
Membranes can add five to six days
Keep in mind that these are times for average roof sizes without other mitigating factors. Intricate or complex designs that are different than the typical horizontal installation will also add time.
Roof Size & Complexity
The larger your roof is, the longer it will take to replace. Larger homes take more material, more work hours, and take longer.
Roofing jobs are measured in squares. A roofing square equals a 10 x 10-foot area (100 square feet) of roof. For example, a 2,000 square foot roof would equal 20 squares.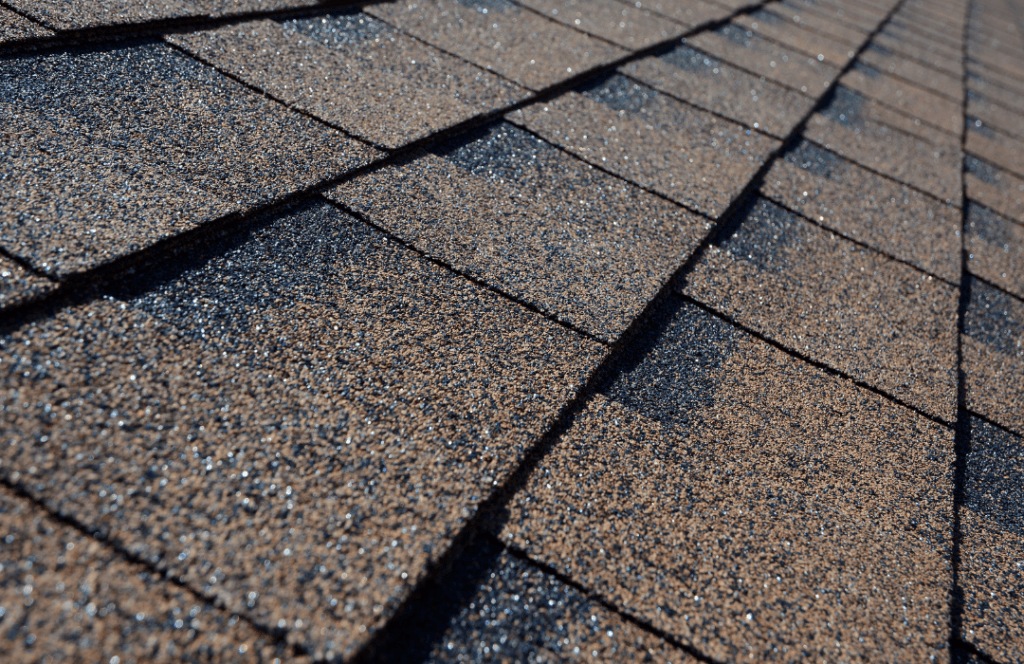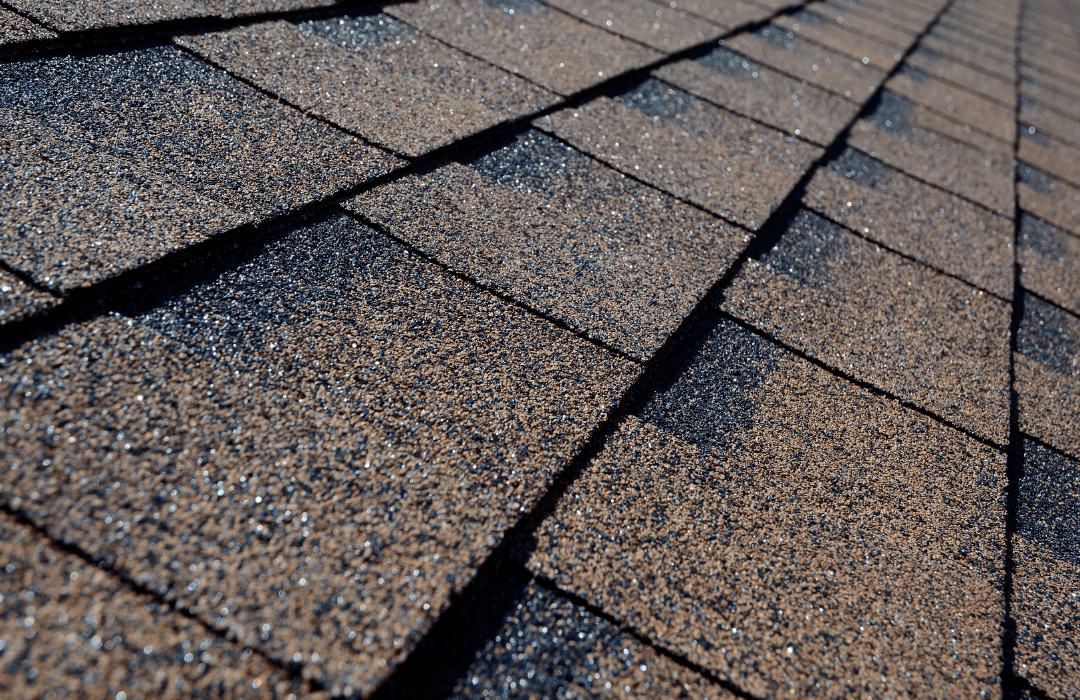 The average residential roof has 1,700 feet of roof — or 17 squares. The more squares, the higher the cost and the more time it takes to replace.
The complexity of the job will also impact the time frame. Roofs with multiple angles, valleys, or a steep pitch will take longer. For example, a steep roof may require additional safety equipment to protect the roofing crew. Other equipment may be needed to ensure materials or tools don't slide off.
A roof with a very shallow pitch may require an underlayment to avoid water from pooling or damaging the home. This also increases the length of time it takes to replace your roof.
Accessibility
Roofers need to be able to get up and down your roof easily, get equipment in and out, get torn off shingles and roofing materials into a truck for disposal, and get new roofing material up to the roof.
In urban areas where homes are tightly packed together or have limited accessibility, it may take longer to get equipment and supplies in and out. Time can also be added if there isn't parking nearby or a paved driveway to use.
Fences and landscaping can also cause complications.
Talk to the Roofing Experts
At Triton Roofing & Restoration, we have more than 25 years of experience evaluating storm damage and assisting customers with filing insurance claims. Specializing in residential, commercial, and multi-family roofing, we work with you to find the right solution to your roofing needs. A dedicated project manager will work with you from start to finish to make sure you are satisfied with the work.
If your roof needs repair, restoration, or replacement, contact Triton Roofing & Restoration today for an inspection in the Dallas-Fort Worth area