When all is going well, most homeowners don't spend much time thinking about the roof. After all, even the least expensive roofs last for around 20 to 25 years before they need to be replaced. If you're planning to live in the DFW Metroplex long-term, you're eventually going to need to know the cost of roof repair. Because it is a rare expense, planning ahead can help you ease the cost to repair a roof when the time comes. Here are a few things to keep in mind!
How Big Is Your Roof?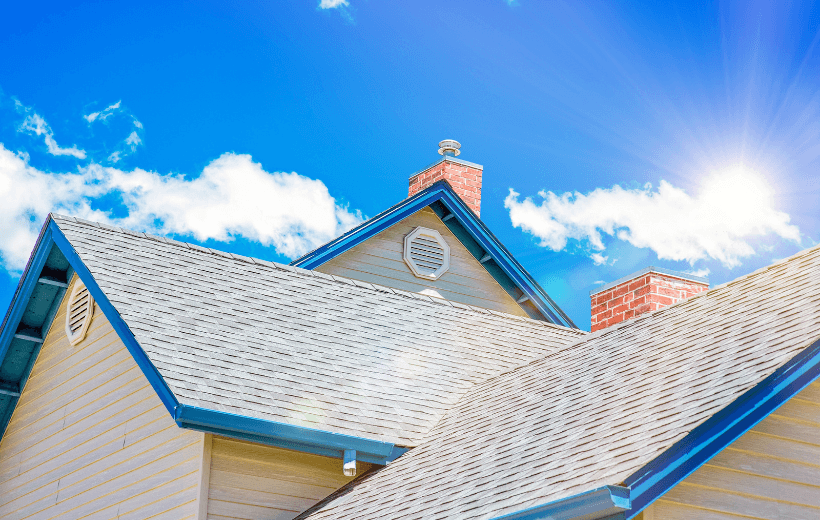 As with most things, size plays a big role in your eventual roof repair cost. The larger the roof, the more materials, time, and work your contractor will have to do to complete the job. Depending on the materials you choose, the average cost will range between $3.50 to $5.00 per square foot. With DFW homes averaging 2,000 square feet, you can expect to spend between $7,000 to $10,000 to replace your roof.
If you have an older, smaller home, you might come in at or below the lower end of the scale. However, if your home was built after 2010, you're almost certainly going to be looking toward the high end. That's because, in the past decade, Dallas home builders have been constructing bigger homes, and if you've purchased one, you're going to need to have more space covered.
Repair or Replacement?
When deciding between replacement or repair, it's always going to be cheaper to repair an existing roof than it is to replace it. That's why conducting regular maintenance and inspections of your roof for as long as you call your property home is so important.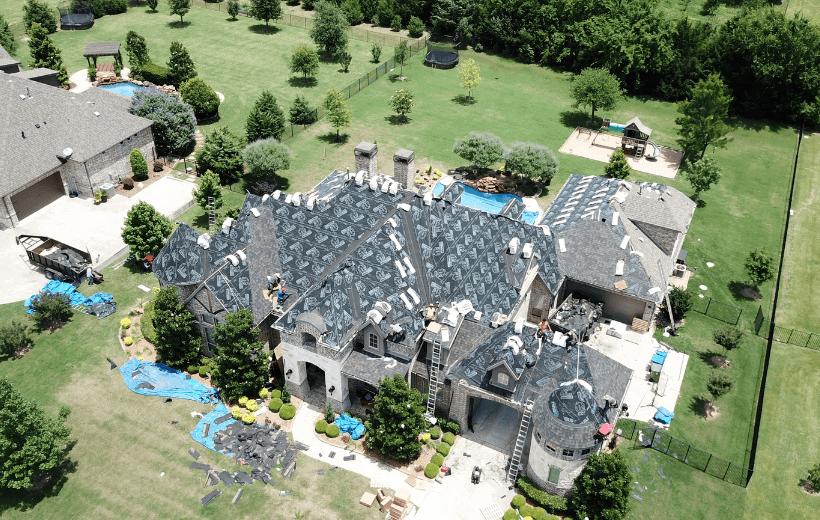 After about 20 to 30 years, nothing is going to save your roof from needing to be replaced. During the first two years of a new roof, regular repairs can help make sure you avoid the inevitable for as long as possible for minimal costs. It's a lot easier on you and your budget if you can plan for your roof's replacement a few years in advance as opposed to having to come up with the money all at once because you failed to spot a leak and the roof was compromised.
Plus, a little bit of maintenance work now from a roofer you trust can help ensure you get the job done right when it's time to consider the full cost to repair a roof. When you've seen for yourself that a roofing company like Triton Roofing and Restoration does good work on small repairs, it's a lot easier to trust those same workers with a complete roofing job.
What Kind of Materials?
Choosing the right materials for your roof affects your budget, but it also affects your livelihood. When you're living in the Metroplex, DFW roof repair doesn't just include considerations for your budget. It also includes choosing the right roof for your house and for the Texas climate.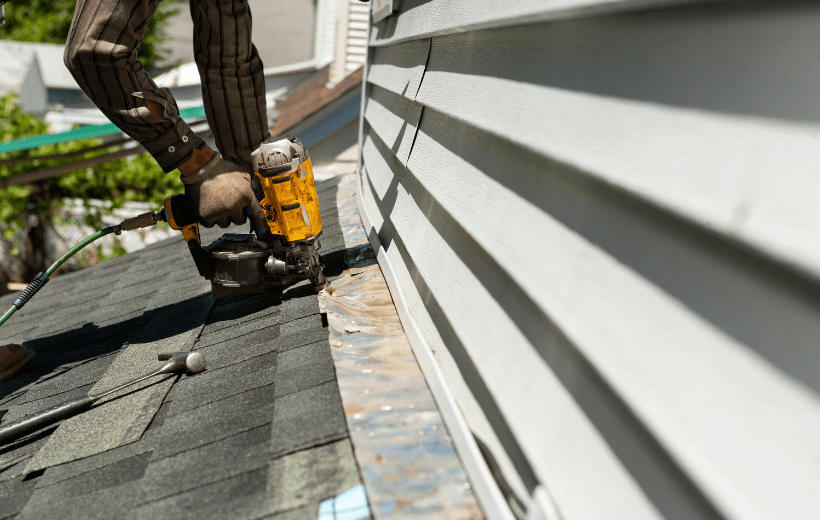 When selecting a roof, the last thing you want to do is choose the wrong materials. This could potentially compromise the entire building's integrity and present an even larger problem. Consider, for example, the sad case of the NBA's Atlanta Hawks and their old arena, the Omni Coliseum. In 1972, they built the arena with a roof made of weathering steel. This was with the intention for the steel to rust and provide a protective seal for a half-century. But in Atlanta's humid climate, the steel never stopped rusting, making the building obsolete in 20 years due to gaping holes in the structure from the rust.
Here in Texas, you have a few options that can stand up to the climate, and your choice will determine whether your roof is closer to $7,000 or $10,000. Asphalt shingles, copper roofs, and clay or slate tiles are among your best bets to keep your home well protected from the elements. When deciding on your roof, you'll need to have an honest conversation with your roofing contractor about both your budget and your house's structure. If your house can't really support a heavy roof, slate tiles won't be your best choice. If you don't have the budget for a metal roof right now, an asphalt roof won't last quite as long but will be more affordable in the short run. It's all up to your budget and the needs of your family.
Special Innovations and Higher Values
Incorporating modern technologies into your new roof might lead to an increase in roof repair costs. However, the innovations can be well worth it in both the short and long term.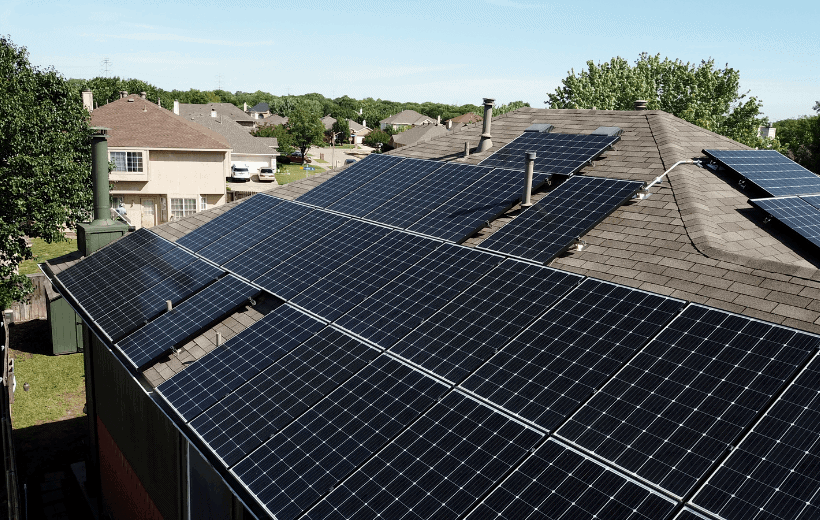 Modern technology allows the possibility of cool roofs, which reflect UV rays from the sun keeping your roof up to 50 degrees cooler. In turn, that means your HVAC doesn't work quite as hard to cool your home, saving you on electric bills.
Even if you aren't looking to incorporate technological innovations, you can still increase your home's value with roof investment. A newer, modern roof can lead to increased home prices. This is because buyers know they won't have to worry about the roof for decades after moving to their new home. For example, if metal roofs aren't common in your neighborhood because of costs, you can really make your home stand out among the rest. When the time comes to sell, your home will stand out for durability.
Contact Triton Roofing & Restoration
When you're dealing with the costs to repair a roof, it's important to have a trusted team on the job. Triton Roofing and Restoration are happy to be part of that. At Triton, we know how to keep costs reasonable for DFW roof repair. Our team will ensure that the job is done right the first time so that your roof repair costs pay off in the short and long term. If you're ready to add a new roof to your Metroplex home, we're just a call away.