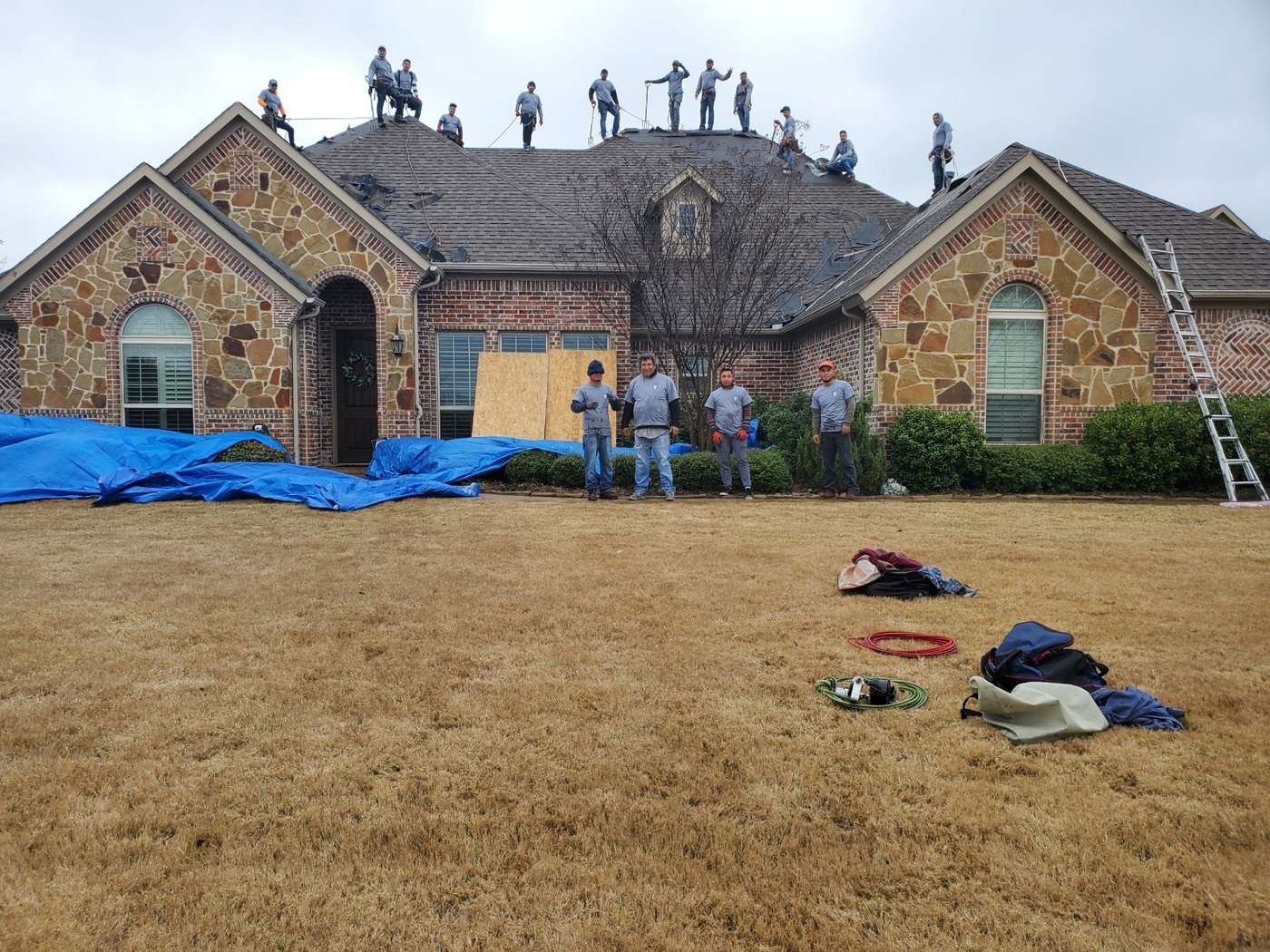 Your House
Better Than
BEFORE
Triton Roofing and Restoration LLC is a unique general contracting team in the Lewisville, Texas region. Our greatest pride has been and will continue to be connecting with people and serving our customers.
We believe in forging relationships ahead of our solution - we think the two concepts go hand-in-hand. We lead with compassion and are committed to improving the lives of others around us. We're more than roofers - we go all the way.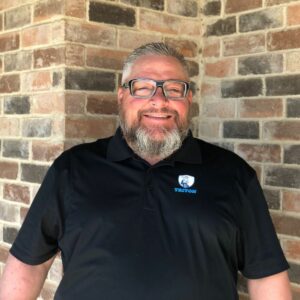 Joshua Rich
Project Manager
Josh Parsons
Project Manager
Jacob Miller
Project Manager
Dustin Ward
Project Manager
Corey Thompson
Project Manager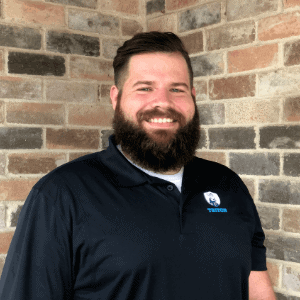 Ready to Overcome the Overwhelm
When you have somebody working in your home or commercial property, it can be overwhelming.
This is why we are so committed to building trust and relationships with our valued clients, so you come out of the process having had an excellent customer service experience and a home better than before! It's time to get back to normal. It's time for us to help restore more than your roof. Don't wait, call us at (214) 571-7587 or fill out our convenient contact form today!
We can't wait.
For over 25 years, our grassroots and relationship-focused approach has earned us the trust and respect of Lewisville residents. We always put our clients first and firmly believe that conducting business with integrity, skill, and positive work culture is
the key to our continued success.
The Process
Want to learn more? Here's how we operate:
---
Whether you've suffered storm damage or are looking for a change - it's time for a quote. We provide our quotes with fairness, clarity, and respect for your budget. Our quote will give you a rough idea of how much your project will cost, so that there are no uncertainties.
---
Next comes a thorough inspection of your property. This allows us not only to get a clearer scope of the job but to start establishing a relationship with our clients, so you can have confidence that we're the team for you.
---
If you've suffered storm damage, your greatest wish is likely to get back to normal. Our services encompass the process entirely - from claim to completion. We know you're busy, so we make this process fast and simple - so you can get back to your regularly scheduled programming.
---
Meticulously planned, flawlessly executed. We take pride in our team and their dedication to the people of Lewisville. We guarantee our work, our materials, and a job so well done - it will be better than before the storm.
---
Our work is backed by a Manufacturer's Warranty and Triton's own Workmanship Warranty, so you can feel confident that both your back and your roof are covered!